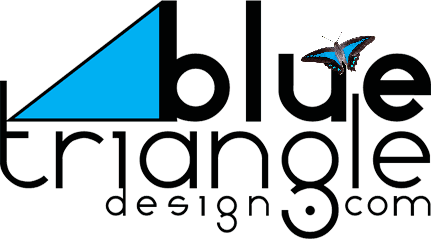 a GRAPHIC approach to creative DESI
GN
Design – Print – Web
Ph: (02) 8403-9199
Sydney – Australia
About
Immersed In Creating Memorable Designs
Blue Triangle Design is a tight knit Australian graphics and technical web team based in Sydney's north – yet geography is no restriction. Our clientele reside locally, interstate and overseas.
We immerse ourselves in creating memorable designs. Initial image concepts through to illustration and photography allow printed media and highly functional websites to complement your products and services.
Our scope is large yet no job is too small.
Great Graphics Are Your Visual Megaphone
Whether you are a new business seeking an entire identity package, a fully established enterprise in need of an image makeover or simply a home hobbyist with a funky product to promote – the sky is the limit.
Your project is important and it's time to shout it to the world.
Client Driven Results
Customer outcomes are the pinnacle of any commercial engagement. Our aim is to embrace your needs as we apply our combined experience to bring about a solid and cost effective result.
We strive to enhance your growth through understanding your needs.
Development & Design In Harmony
In simple surroundings our team work side by side in harmony throughout the design cycle. We are fortunate to offer in-house technical support which ensures the road is kept smooth and the wheels are always greased.
Harmony and in-house support allow cost effective service.
Blue Triangle Design Is Here To Assist You Achieve Your Goals
Let's get those wheels turning.

Contact us today so we can discuss where you are now and where you are destined to be.
Portfolio
A Wide Range Of Products To Add Leverage To Your Business
We invite you to browse the works found here in our online portfolio. Blue Triangle Design supplies a diverse range of professional products and services to clients from an increasing array of industries.
Our work is on display and it speaks for itself.
Process
Six Key Steps To A Successful Professional Outcome
Whilst each and every client deserves a unique approach to cater for their individual requirements we have identified six key steps to achieving and maintaining a successful professional outcome.
The path from ideas to success begins with these steps.

Connect
It's easy to connect with Blue Triangle Design via email or simply give us a quick call. We are happy to discuss your design requests and just what is required for us to reach your goals together.
Open communication is key to a successful outcome and that begins here.

Proceed
Once there is a clear understanding of your requirements and the logistics are in place, it's then time to move forward with our initial research and development. This often includes existing material you have on hand.
We keep you informed throughout the process so there's no guesswork for you.

Construct
Contruction begins when there is a framework of ideas and elements creating a united direction. It's time then to build and design as we bring everything together into a tangible model of your desired outcome.
Progressive electronic previews are available to ensure we are on the same page all the way.

Complete
After all the planning and details have come to fruition and you are happy with the outcome, final checks and tweaks are performed to ensure all is as functional and beautiful as it should be.
Logistics are finalised and your baby is ready to rock!

Launch
In the case of a web launch, this is where we publish you onto the world wide web – an exciting time for all. For graphics and design, you will receive your media kit, print masters and the materials required for completion.
The launch allows you to move on to your own next stage of business or project development.

Support
It doesn't just end with your Launch. We don't just churn you out into the cold and close the door. We are here for you should you need further reinforcements, be it printing assistance, technical advice or extra media.
Our very reasonable rates make asking for back-up assistance a breeze that won't break the budget.
Confidence and security are priceless and so is our continuing relationship.
Contact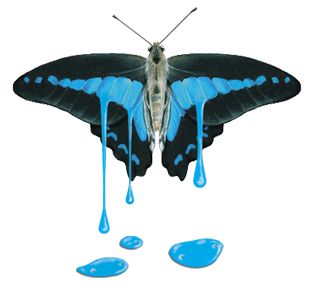 We Look Forward To Connecting With You
Your information is respected and never shared.
Blue Triangle Design
Sydney – Australia
Ph: (02) 8403-9199


The One Stop Graphics Shop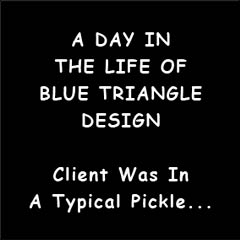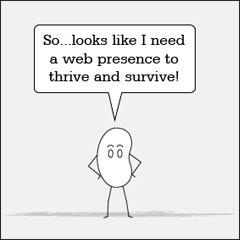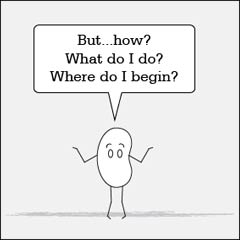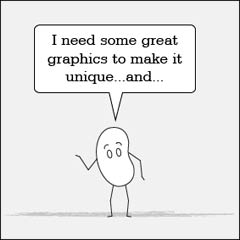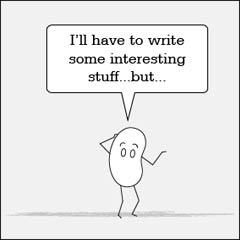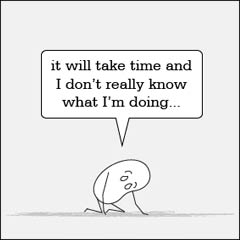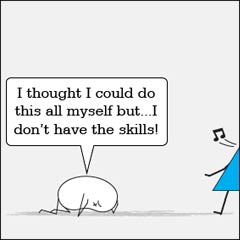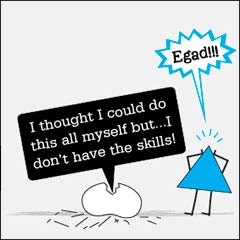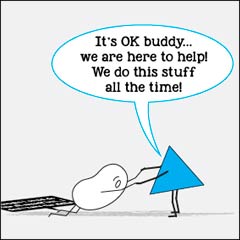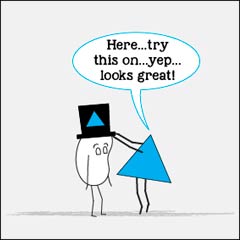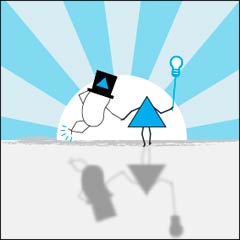 Save
Save
Save
Top